YARCHE
Logo reveal for YARCHE.UA
YARCHE is a digital agency from Ukraine. We hate foolish rules.
That's why we have a smart one: if someone of our staff is in a bad mood, he just takes a day off. We strongly believe that bright ideas and new solutions can be found only when we are in full flow, ready to break the mold and get beyond the usual things.
So, we've decided to show our point with a new brand identity that could be used in different variations.
Our main goal was to find an image which could fight the stereotypes - just in a way we do it every day.
That's the way we think and work.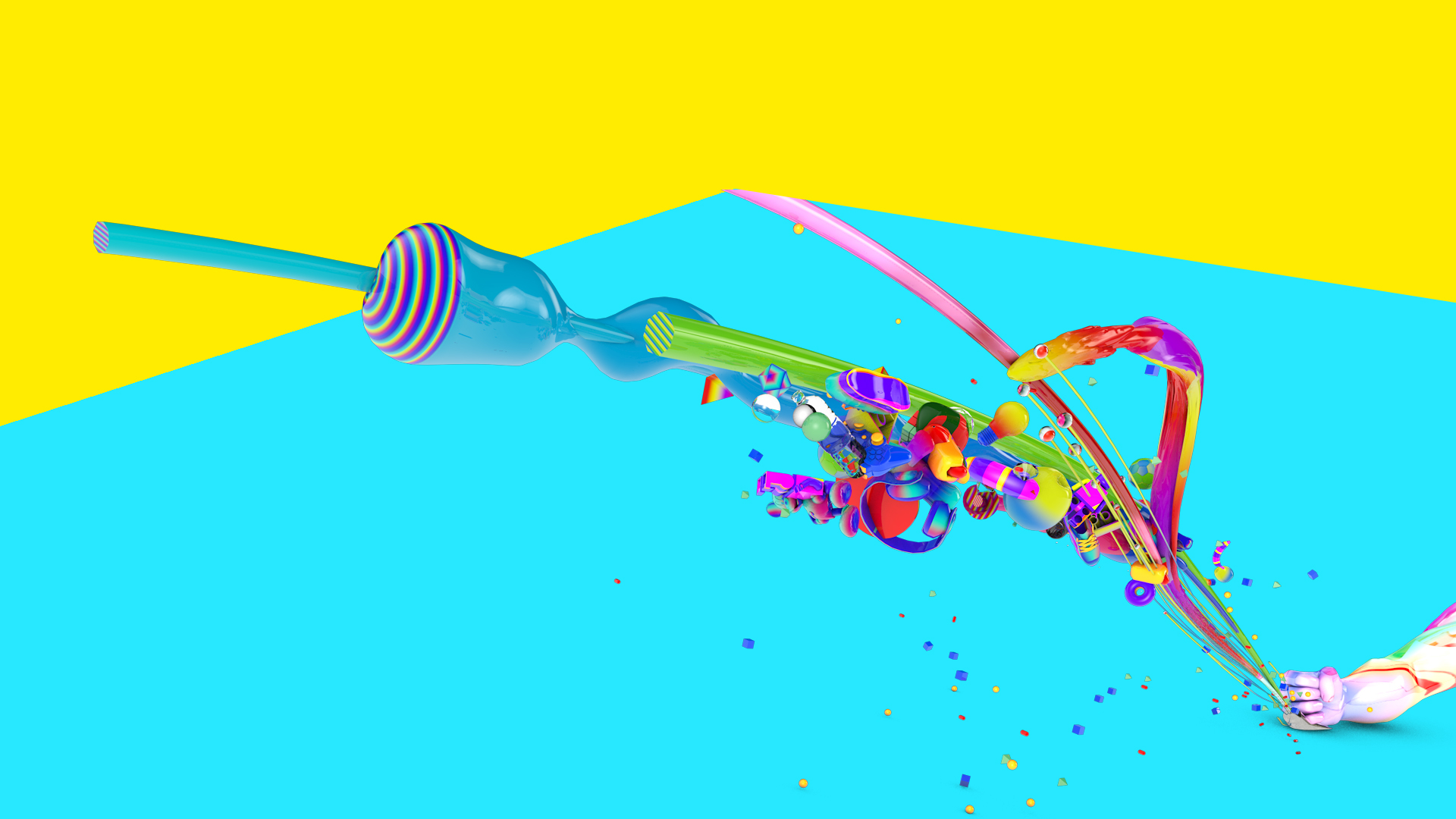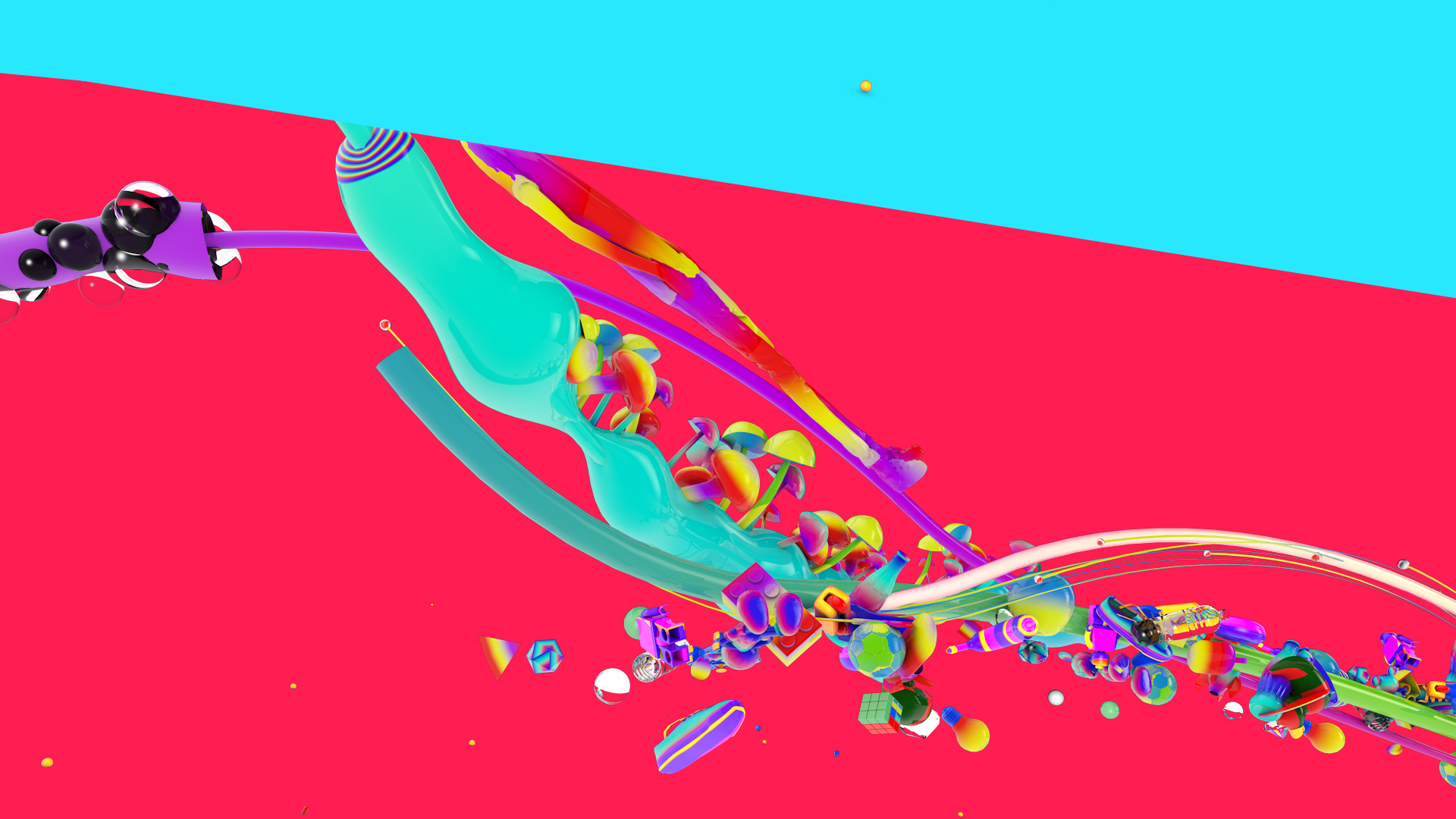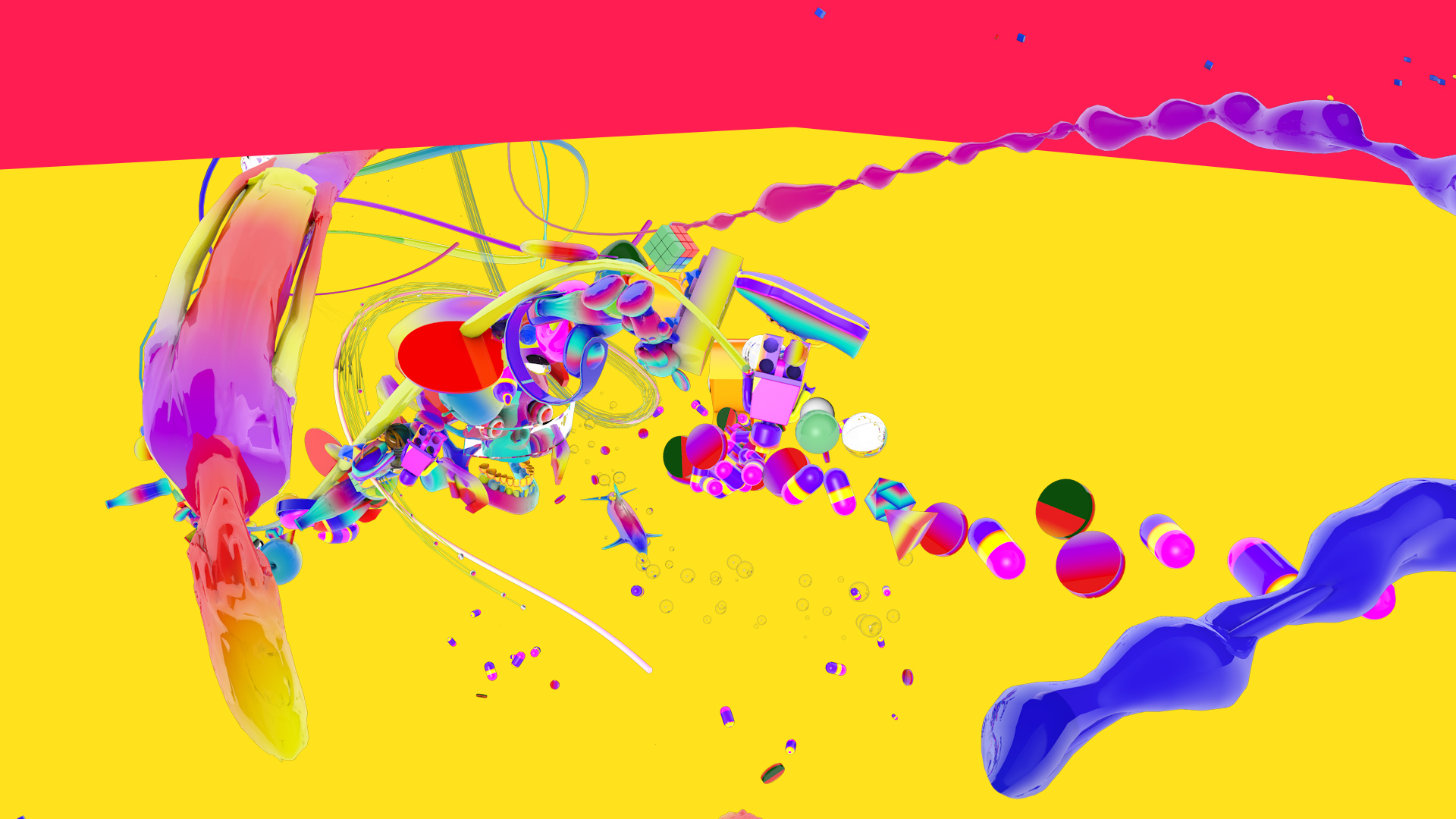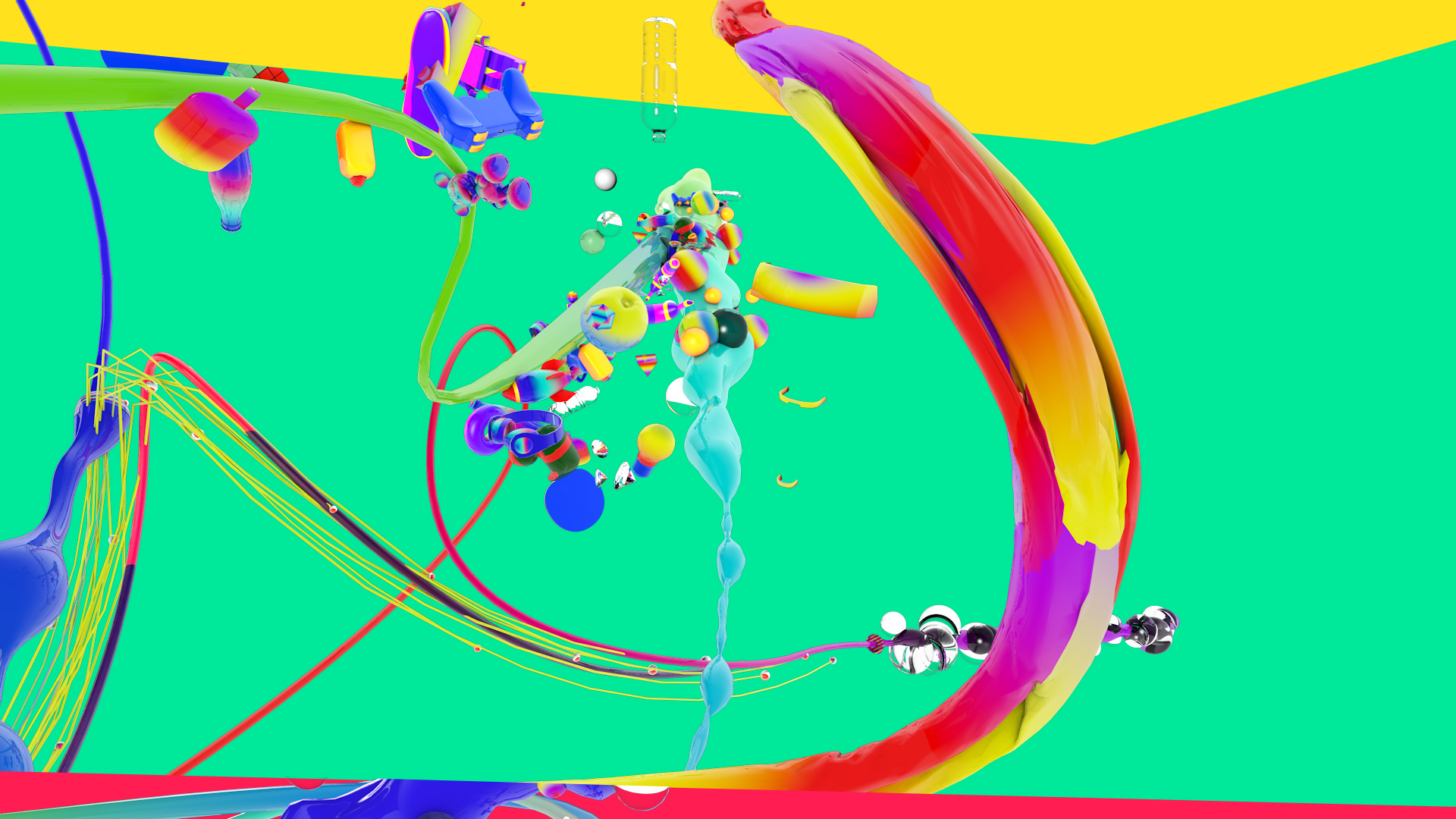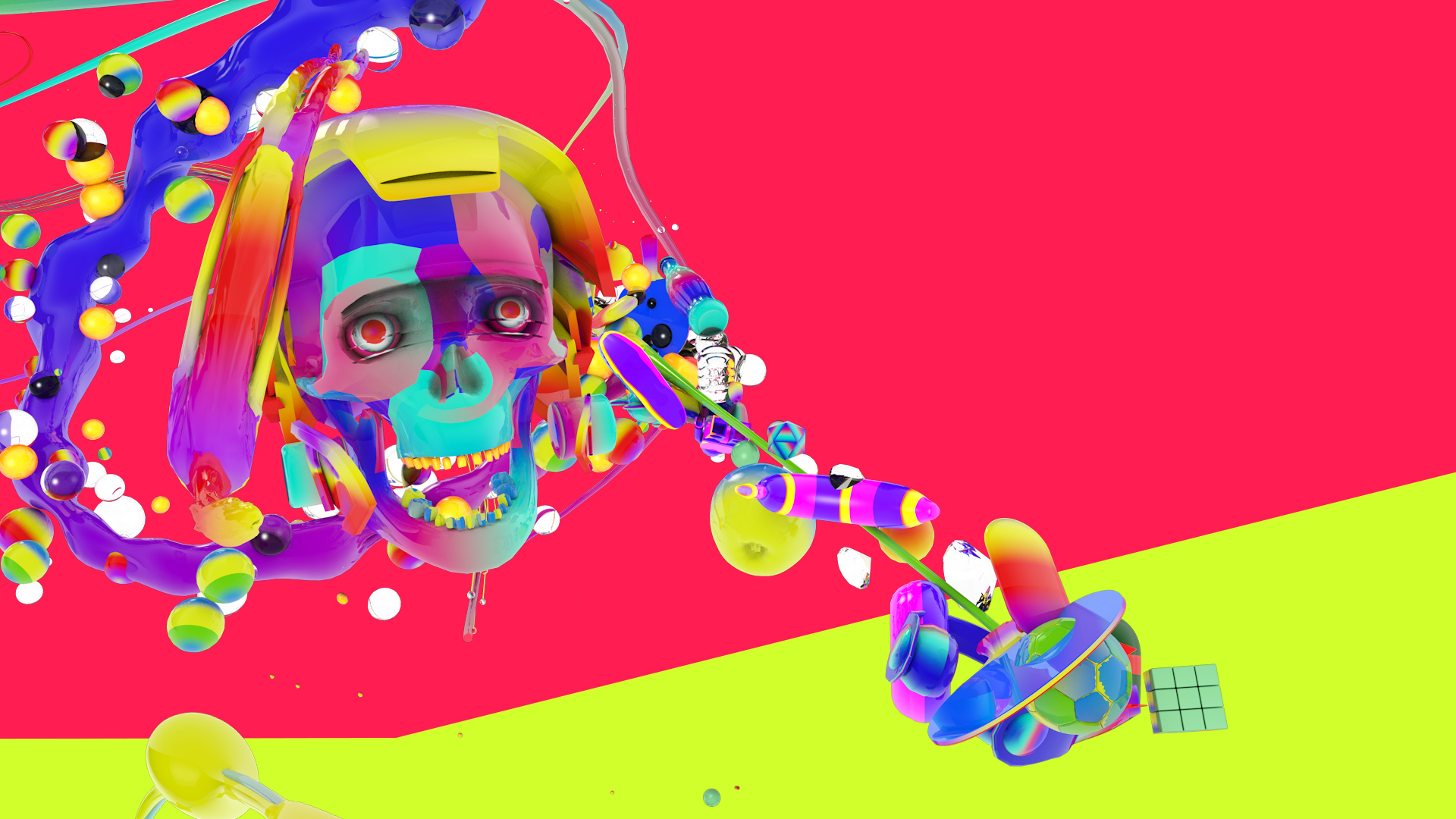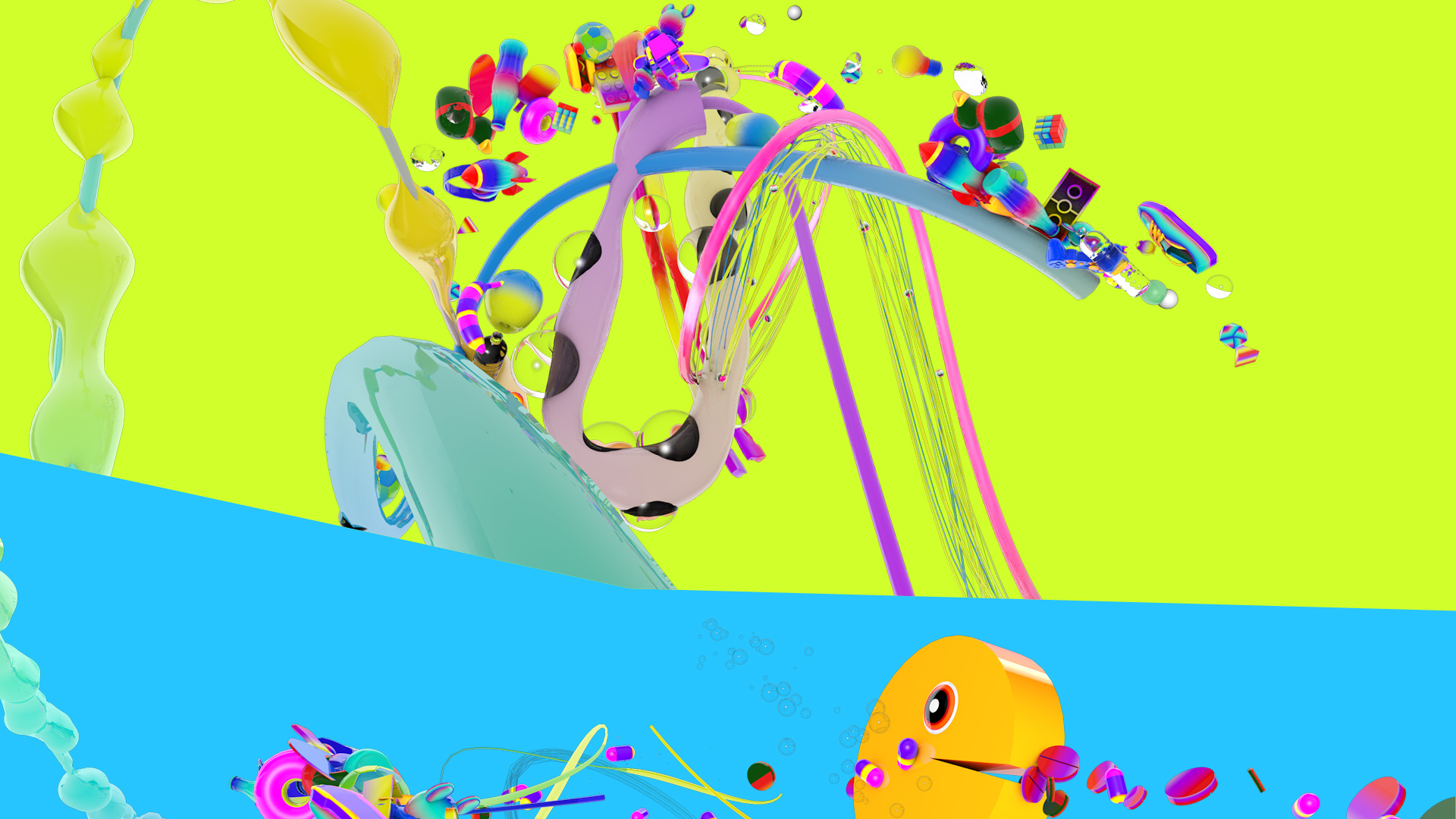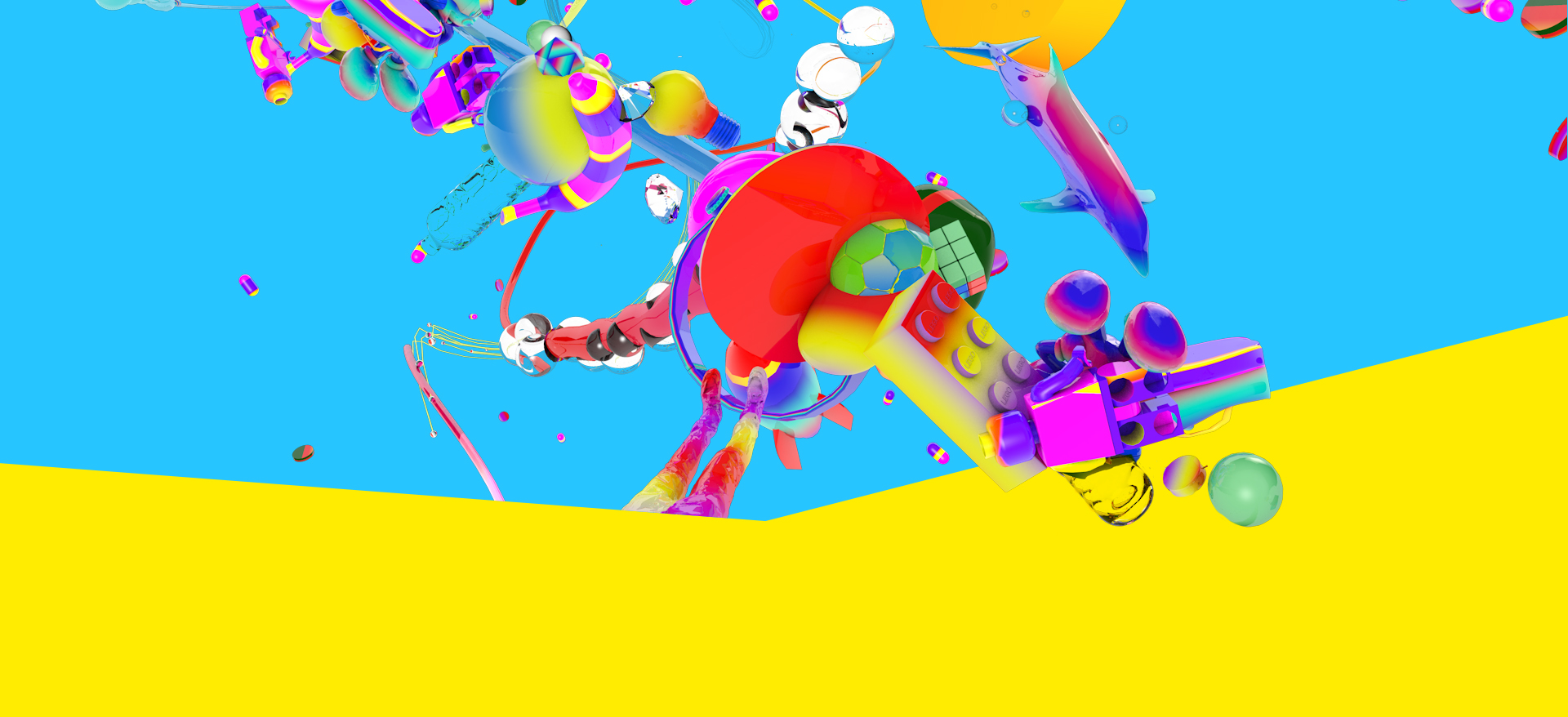 Art Direction, 3D, Animation, Sound Design: Pylik   
// no psychotropic were done, during the creation of the video \\